Hi! I'm Richard.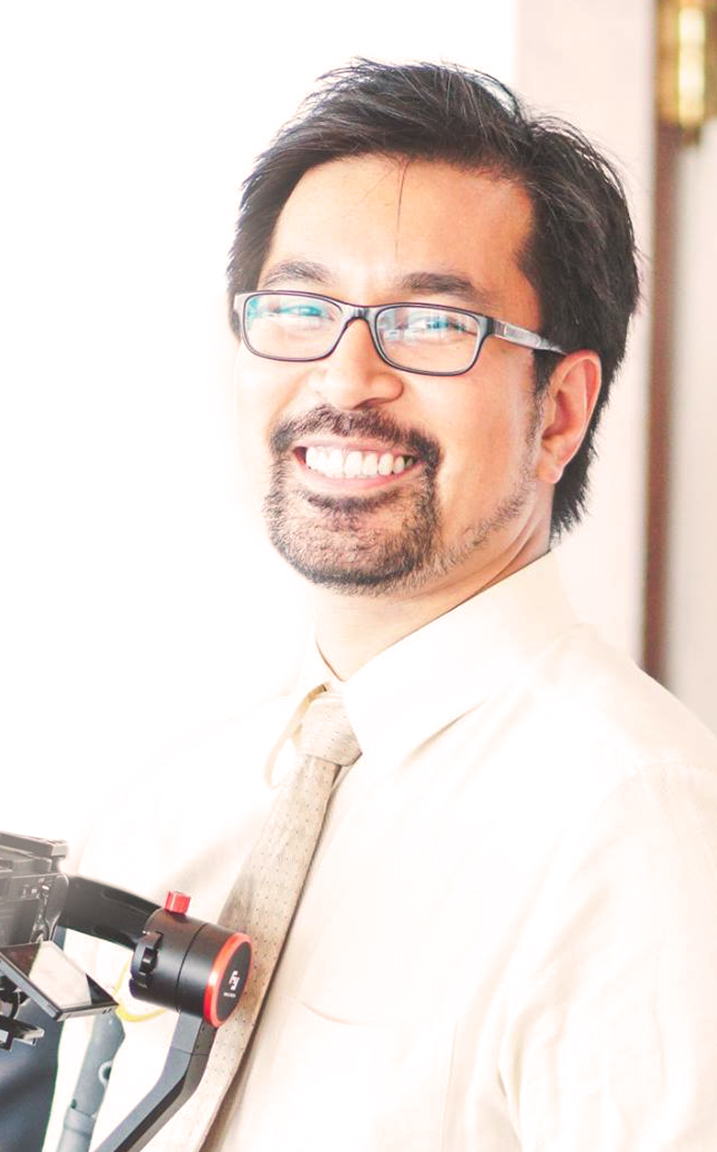 I am a videographer who specializes in production for commercials, conferences, interviews, and special events.
Everyone has a unique story and I am on a mission to help you discover and share it. Nothing brings me more joy than when a plan comes together seamlessly and when your idea and vision transform from imagination to reality.
I will help to articulate your ideas and special moments for watching, re-watching, and sharing, while respecting the vision and budget. I have always been a rigorous creator and carved my own path. This philosophy will extend to achieve your goal.
Hi! I'm Cyntia.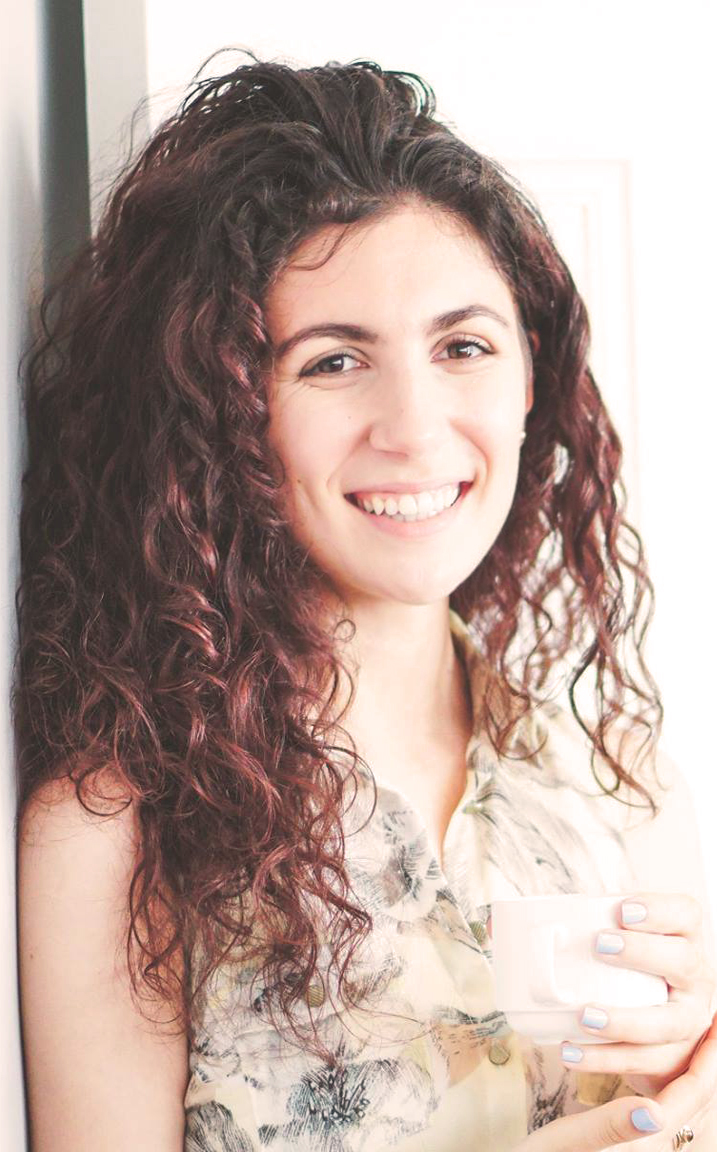 I am a producer, editor, and urbanist who specializes in project and stakeholder management.
My mission is to develop your message and ensure it's presented loud and clear. With over 10 years of client relations, creative design, and project management experience, my strategy is to learn your vision, prepare an actionable plan, and set you up for success.
My background is in urban planning; an interdisciplinary field of inquiry I use daily in my pursuit of understanding how people interact with each other and the world. Video is the perfect tool to interpret and present this relationship. My curiosity, coupled with my professional experience, will help you develop your vision and ensure a flawless execution.
From first contact to final delivery, your experience and product becomes the focus of our business.
There are few real joys in life – let's discover this joy together.